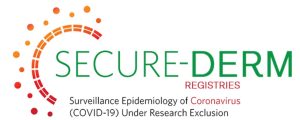 Surveillance Epidemiology of Coronavirus Under Research Exclusion SECURE-DERM is a close international collaboration between clinicians, scientists and patients to collect anonymized data concerning patient outcomes as a result of the COVID-19 pandemic.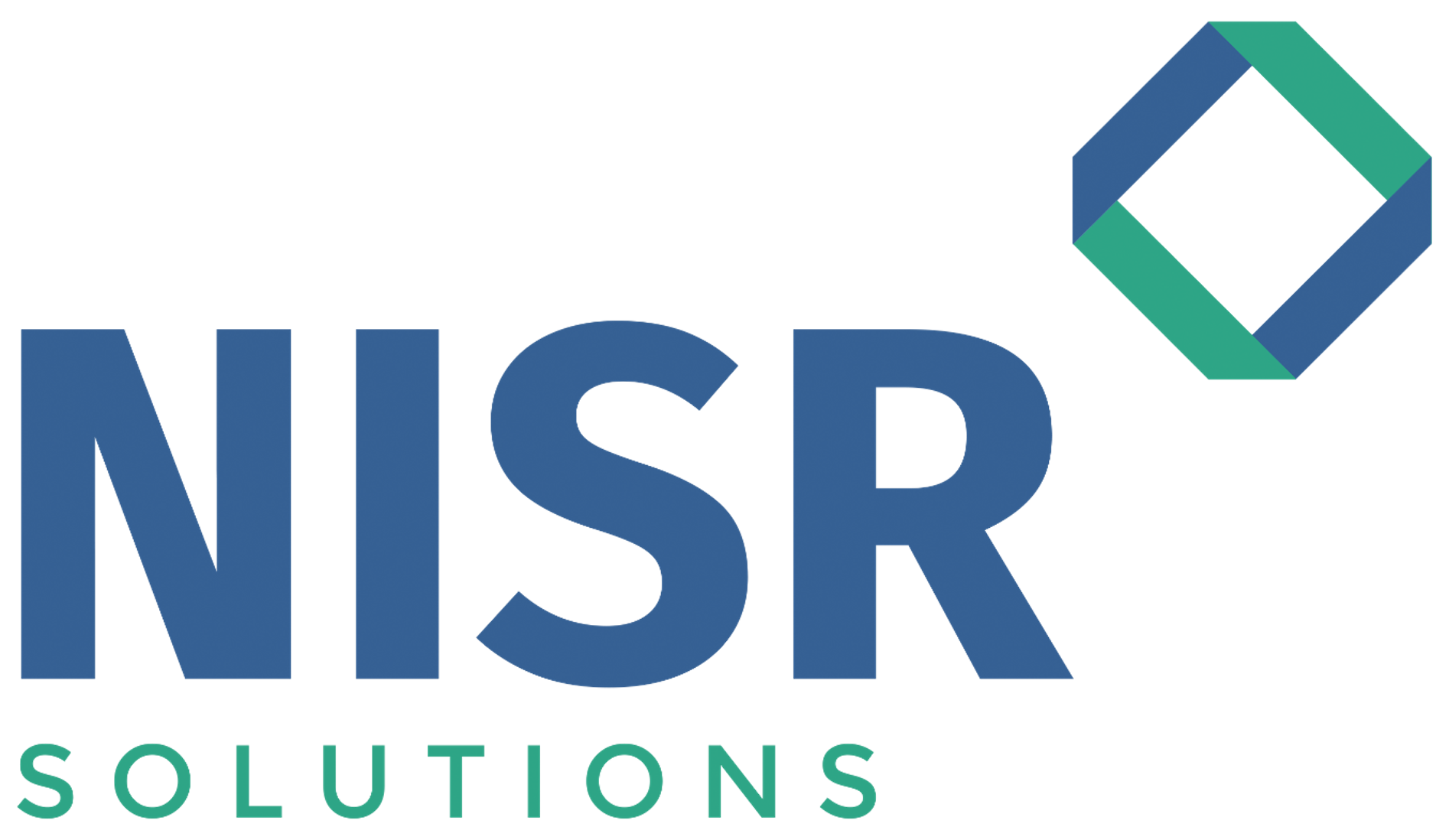 The SECURE-DERM initiative consists of two physician facing registries, SECURE-Alopecia and SECURE-AD. In addition, there is a patient survey, SECURE-AD Patient Survey that allows patients with atopic dermatitis who have developed COVID-19 to report their experiences.
COVID-19 has created an unprecedented global public health emergency. The pandemic has placed an immense strain on healthcare systems and societal infrastructure worldwide. Most patients exhibit mild-to-moderate symptoms and recover without sequelae, however around 15% develop severe pneumonia and 5% progress to acute respiratory distress syndrome, septic shock and/or multiple organ failure, associated with high mortality. There is an urgent need to better understand the risk factors leading to poorer outcomes. The SECURE-DERM project offers to link the international clinical, scientific and public health dermatological communities with the common aim of gathering observational data on COVID-19 outcomes in alopecia and atopic dermatitis on a global scale. SECURE-AD and SECURE-Alopecia are web-based registries for clinicians to report COVID-19 outcomes in atopic dermatitis and Alopecia respectively. Both registries have received robust support from major international dermatological professional and patient organisations. We now encourage clinicians worldwide to participate in this collaboration.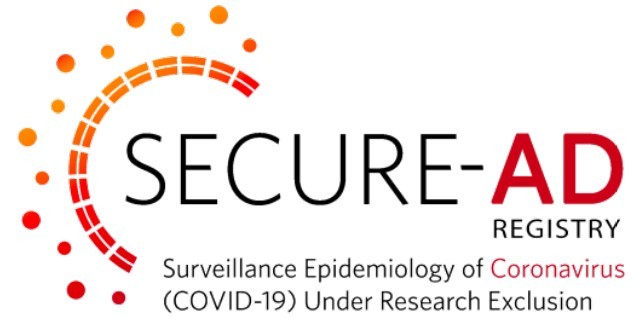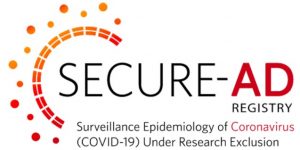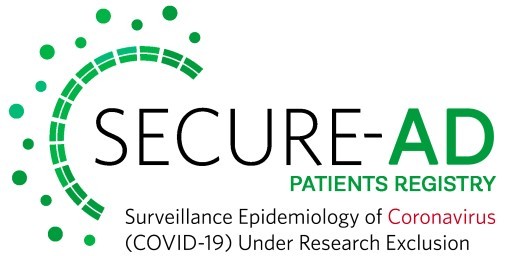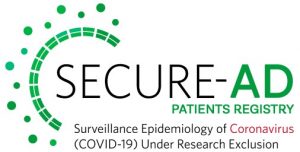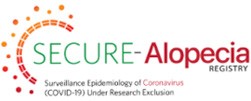 Further information: Secure-DERM
For papers related to our registries please visit our Publications list.